As a J-Food attendee you will get to:
Stay ahead of the curve and discover new and exciting products

Drive growth by expanding your product offerings

Gain exclusive access to hard-to-find suppliers
Connect with top kosher food brands and exclusive lines

Take advantage of the

"Big Deal"
Traveling from out-of-state/ overseas?
Day 2
Wednesday, June 14z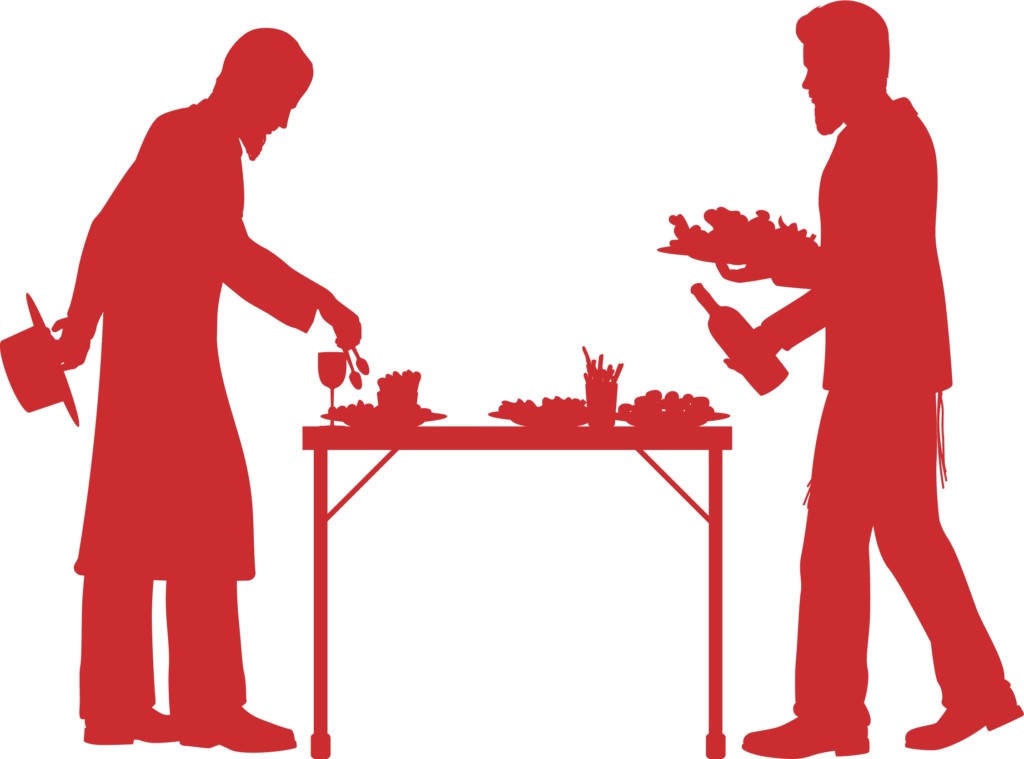 Day 2 is exclusive for the end-user, the everyday consumer of kosher food, where you will have the unique opportunity to savor, and experience the finest kosher food available.
You will be introduced to the surprising world of kosher food that will change your perception of great taste.
Showcases will feature the latest products and trends from top-tier companies, producers, manufacturers, and distributors, providing you with an exclusive insider look into the dynamic world of kosher food.
Don't miss out on this unparalleled opportunity to have a first-row seat at the kosher food market stage and discover the newest culinary delights. Join us on Day 2 for the ultimate kosher food experience.
Don't miss out on this incredible opportunity! Register today to unlock new business opportunities in the booming kosher market!
Don't miss out on this incredible opportunity!